so my sister tagged me in this game where you have to post the 4th photo from your 4th folder on your blog.  so here it is! this is my mom picking out Christmas trees a couple of years ago, hahaha! we get really really
really
excited when picking out Christmas trees.
my mom is the BEST!
•••
so last weekend i went to nashville to babysit my niece harper and help my sister who is pregnant with triplets. my relationship with harper changed from tiny baby & adult into a
friendship
. yes, a friendship with an almost-1-year-old. how? i have no clue. but we seriously laughed so hard together at so many things! we played games, we joked with each other, we hung out together. we are friends, and it's the cutest thing ever.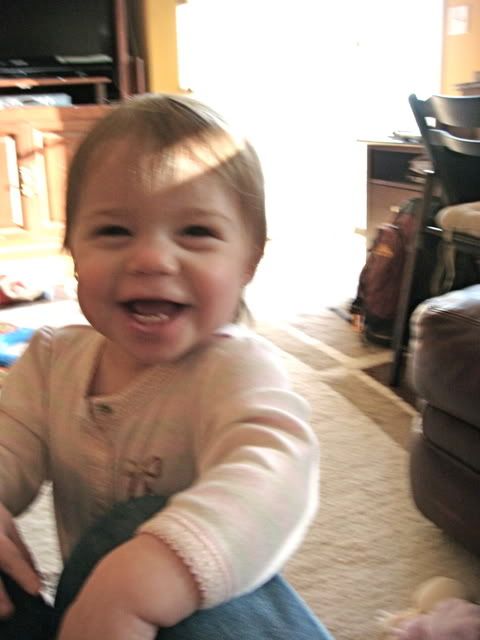 this is harper's impression of dwight schrute
she loves climbing the stairs. this gate is a lifesaver!
our favorite play toy - "pinkie pie the pony!"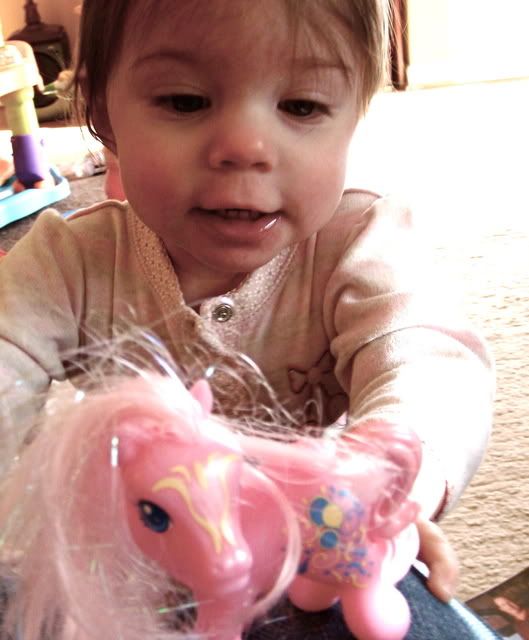 i like this one
i am luckily going to nashville again this weekend for harper's first birthday party! i can't wait. stay tuned for more pictures of this adorable little girl.
now for the 4th photo 4th folder game, i tag sam crowder, steph drummond, and juliet elizabeth!